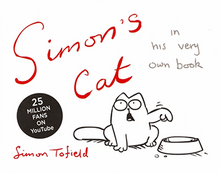 Welcome to the SimonCat Wikia
[
edit
|
edit source
]
This is the Wiki for the famous internet series, Simon's Cat. It was made by Simon Tofield.
Simon's Cat originated from Simon Tofield's Several Cats who inspire Simon to create episodes based around their real life personalities
What is Simon's Cat? Simon's Cat is a charming, yet mischievous cat that lives with his long suffering owner – Simon. He made his first appearance online, in a film called Cat Man Do, made by animator and illustrator, Simon Tofield. Since then he has appeared in  books, games and comic strips.
Who is Simon Tofield? Simon is an English animator, who has a great interest in British wildlife, painting, the great outdoors and of course cats.
Simon started animating at a very young age. Inspired by cartoons on TV, he used to create basic flip-books in an attempt to emulate the techniques he saw being used on screen. You can find out more about how he created Simon's Cat in his film – The Simon's Cat Story.
What is the name of Simon's Cat the character? The character is simply known as 'Simon's Cat'. 
Does Simon have a cat in real life? Simon had and have several cats throughout the years. Their names are: Jess, Maisy, Hugh, Teddy, Poppy and Lilly.
Hugh was the main inspiration behind the first Simon's Cat film – Cat Man Do and Teddy was the inspiration for the Kitten character. Unfortunately Hugh passed away in 2015. You can read Simon's tribute to Hugh here. Jess also passed away in 2016 and now Simon has adopted the mother – daughter pair of Poppy and Lilly. Read more about them on simonscat.com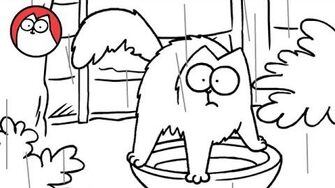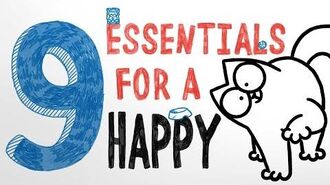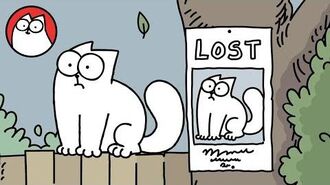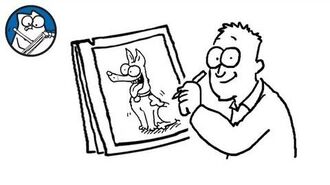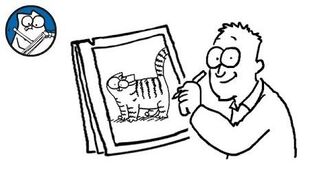 Community content is available under
CC-BY-SA
unless otherwise noted.